How To Become  A Member of Life Gate Baptist Church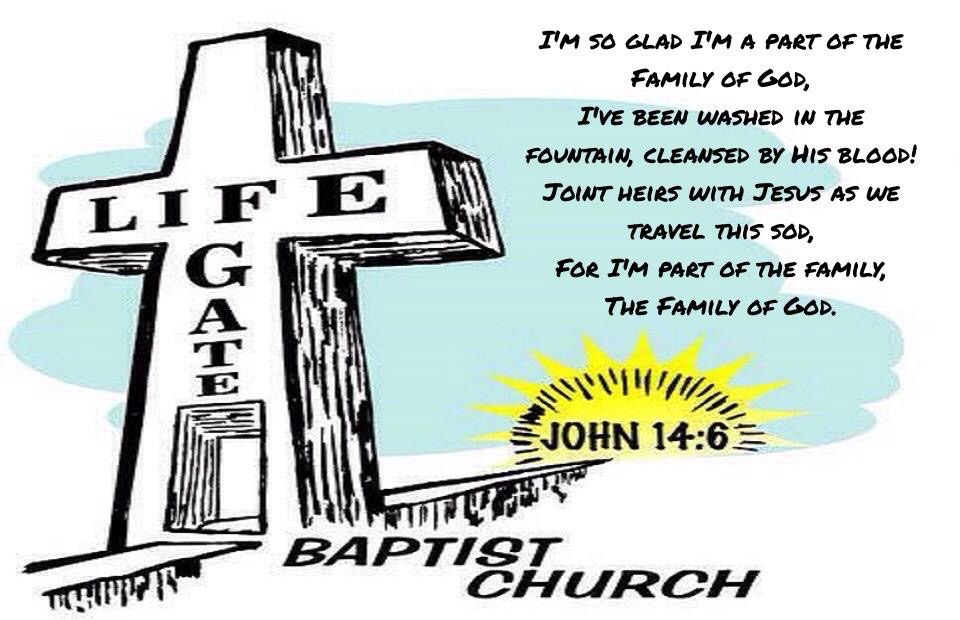 By Profession of Faith and Baptism
If you will receive Jesus Christ as your personal Saviour and follow Him in believers baptism by immersion, we welcome you into our fellowship.
By Letter
If you are a member of a church of like faith, and God leads you here, we will be pleased to welcome you into our church family.
By Statement
In the event church membership records are not available for a transfer of membership from a church of like faith, we will accept you upon your statement of these conditions.
You may express your desire to fulfill any of the above by presenting  yourself during the invitation at the close of each worship service.