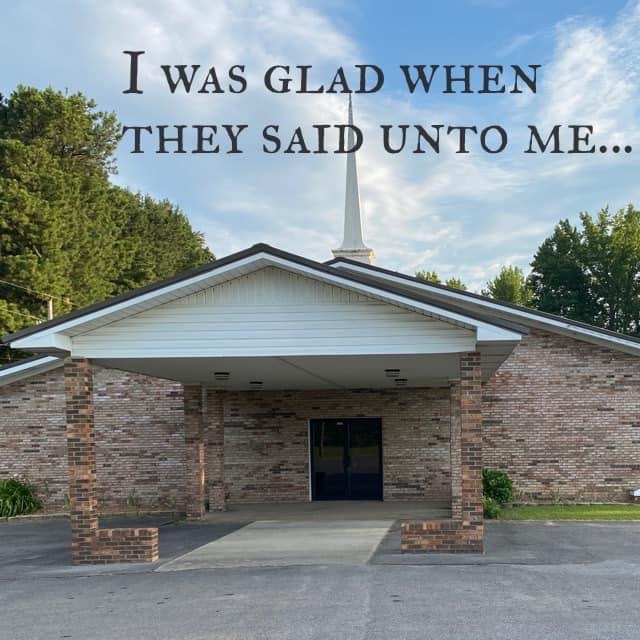 Welcome
We're glad to have you visit Life Gate online. Browse the site, if you have any questions contact us, and plan a visit in person soon!
Click HERE to plan a visit! 
Above all, if you are not certain that you will go to heaven when you die, visit How To Know You Have Eternal Life.